A Look at Peak Builders
Building with Peak Builders, not only do you get superior craftsmanship and unmatched customer service, but also an entire team of experts dedicated to bringing your vision to life. They understand that sometimes "standard" doesn't work; that's why they make it a rule never to force-fit their clients into ready-made plans and specifications. Peak maintains flexibility throughout the entire building process to allow for changes, because they understand that a lot happens between blueprints and final construction. Each home Peak builds is as unique as its owner.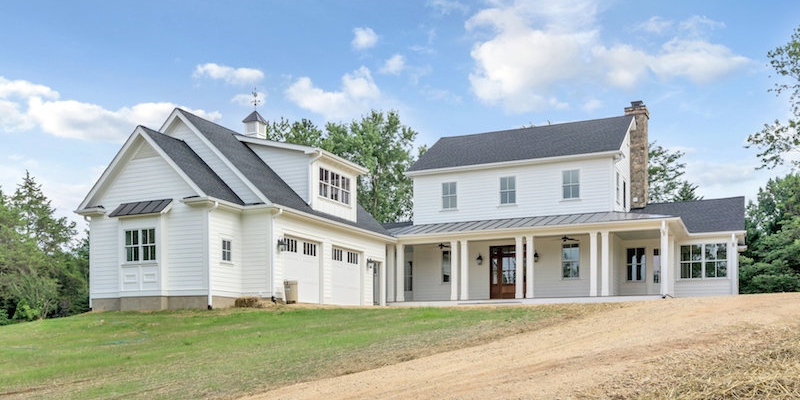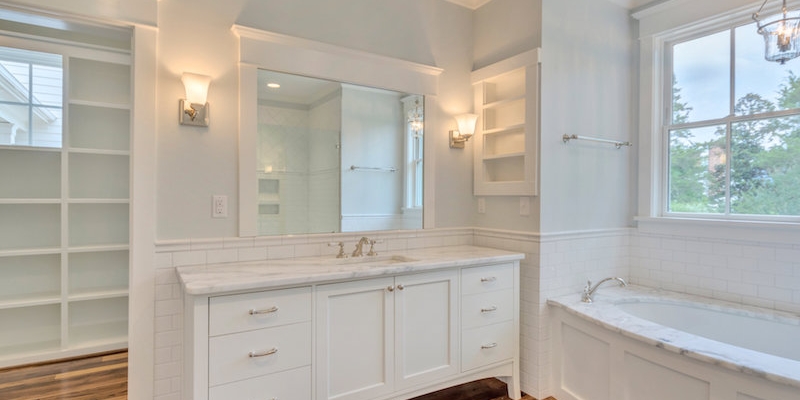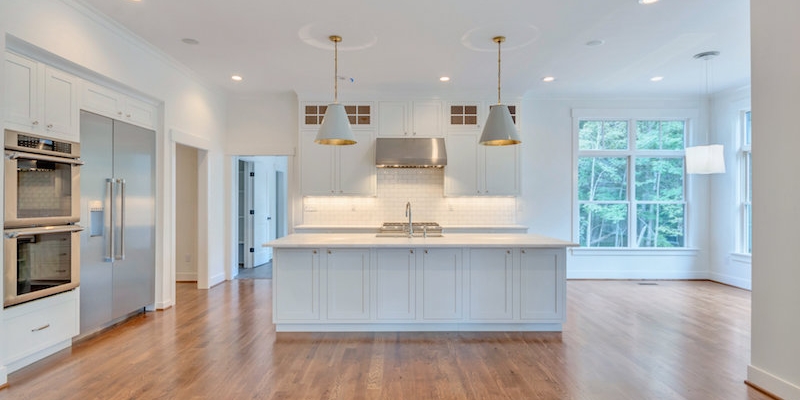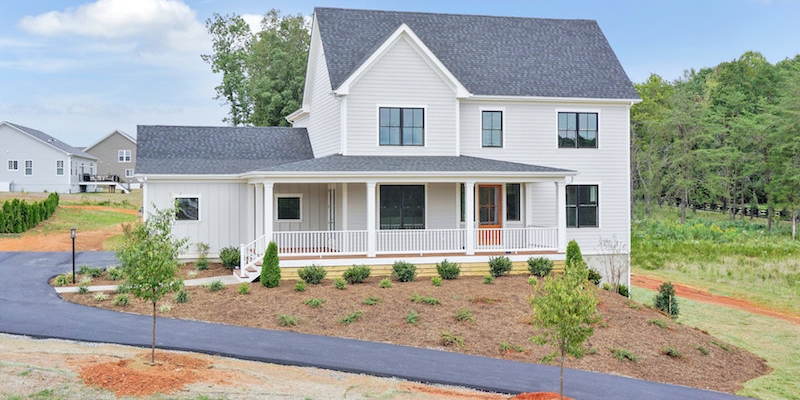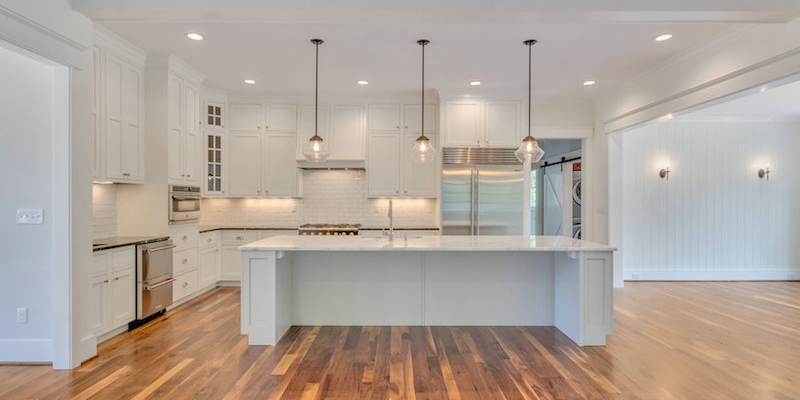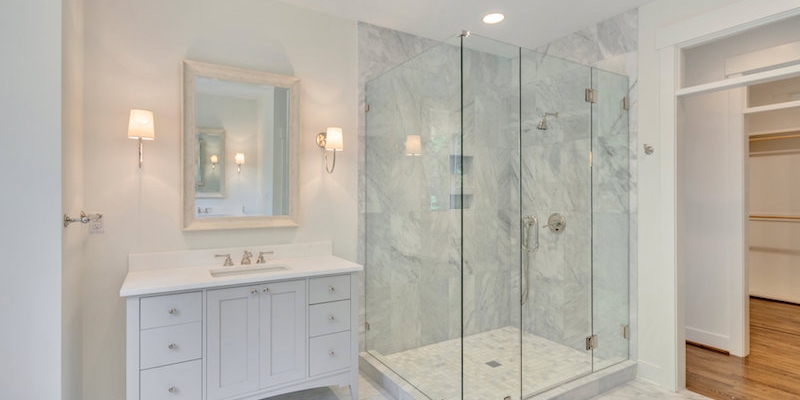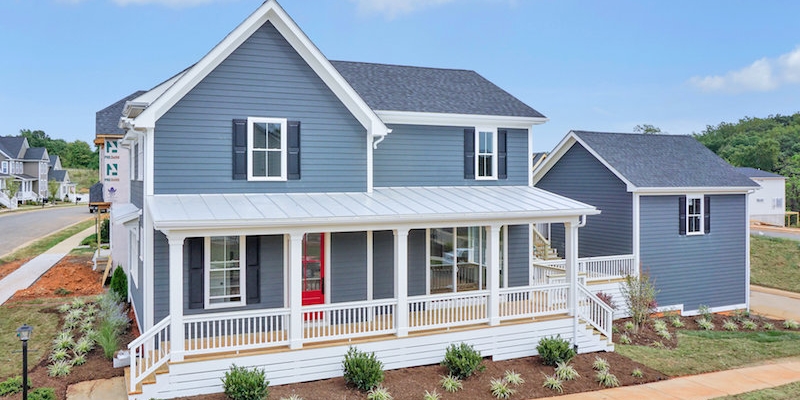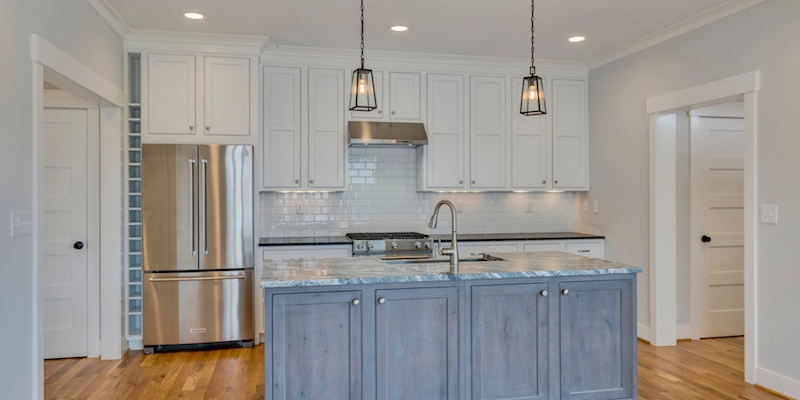 ---
No listings found...
Please use the search form above to create a new search.