A Look at Bramante Homes
At Bramante Homes, they believe that custom means collaborative.  They've been collaborating with their clients about their personal preferences for their homes since 1978.  Bramante Homes brought their visions to life and they can do the same for you.  Whether you want a 2,000 square-foot bungalow or 7,000 square-foot villa; Bramante Homes has the experience to translate your wants and needs into a truly personalized home.  Their superior level of craftsmanship, unparalleled design elegance, and architectural intrigue sets them apart from other builders.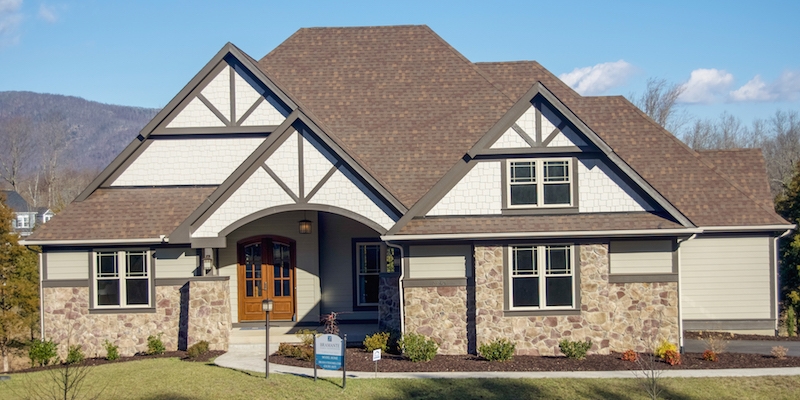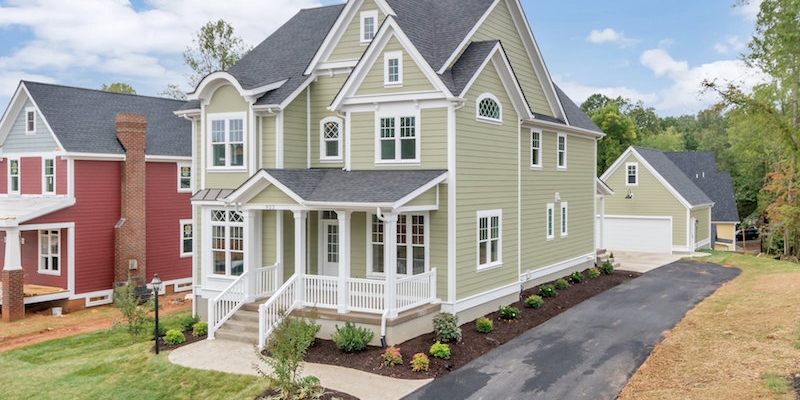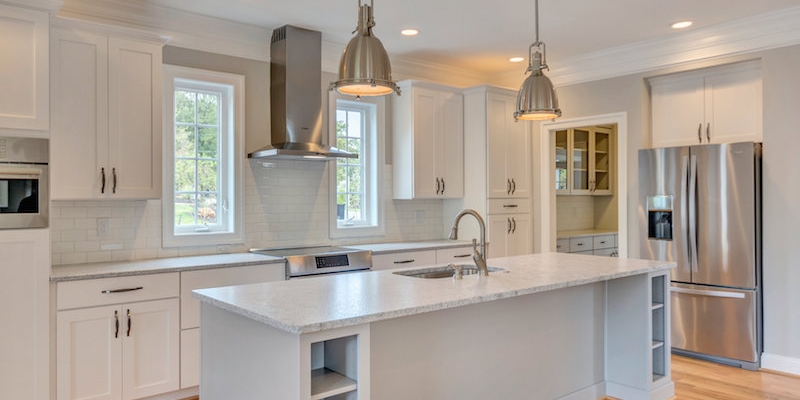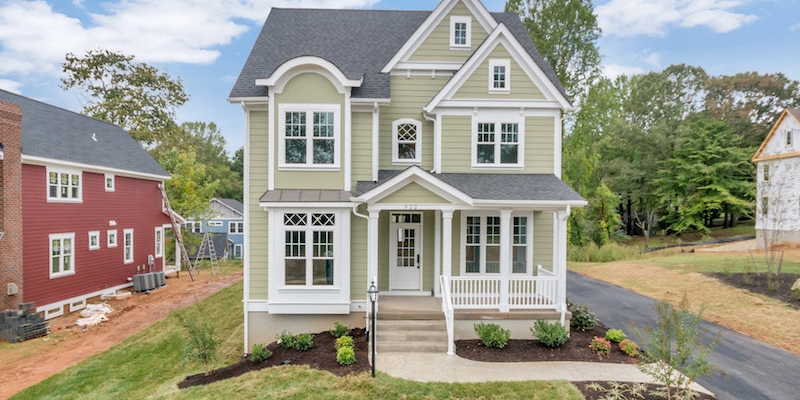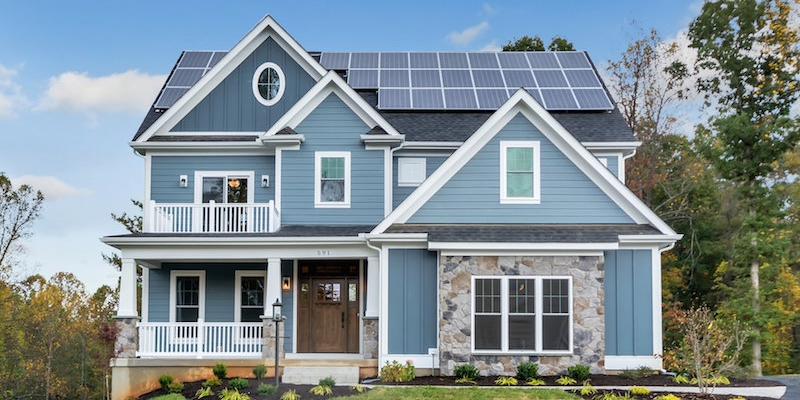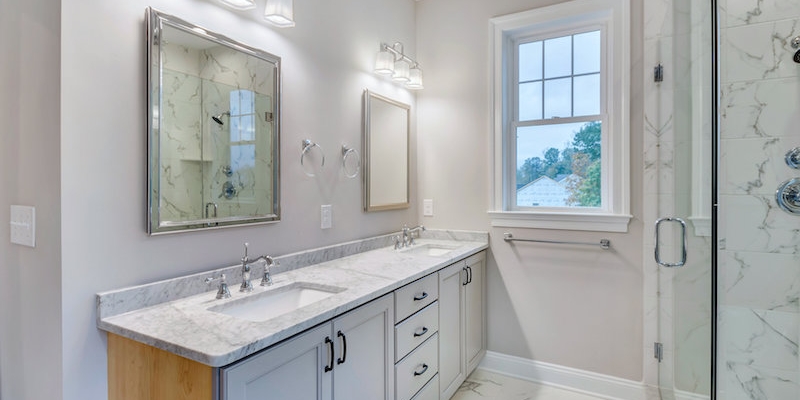 ---
No listings found...
Please use the search form above to create a new search.