A Look Inside The Park at Burnet Commons
Burnet Commons is what Downtown life has to offer, without giving up living in comfort in your new home. Appreciate being right where the action is and never missing a beat as you live right in the heart of the city. Located within easy walking distance to the Downtown Mall, Burnet Commons connects your home with what life in Charlottesville means– easy access to work, loads of dining options, nightly concerts, and plenty of shopping. Take advantage of personalizing a Single-family home or a Townhome with Rooftop Terrace at Southern Development's the state-of-the-art design center around the corner.
---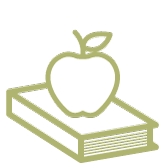 Jackson-Via
Elementary
View School Stats
at GreatSchools.org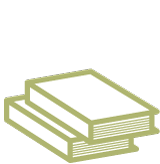 Walker Upper School/
Buford Middle School
View Walker Stats at GreatSchools.org

View Buford Stats at GreatSchools.org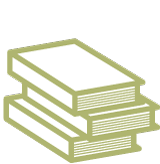 Charlottesville
High School
View School Stats
at GreatSchools.org
---
No listings found...
Please use the search form above to create a new search.